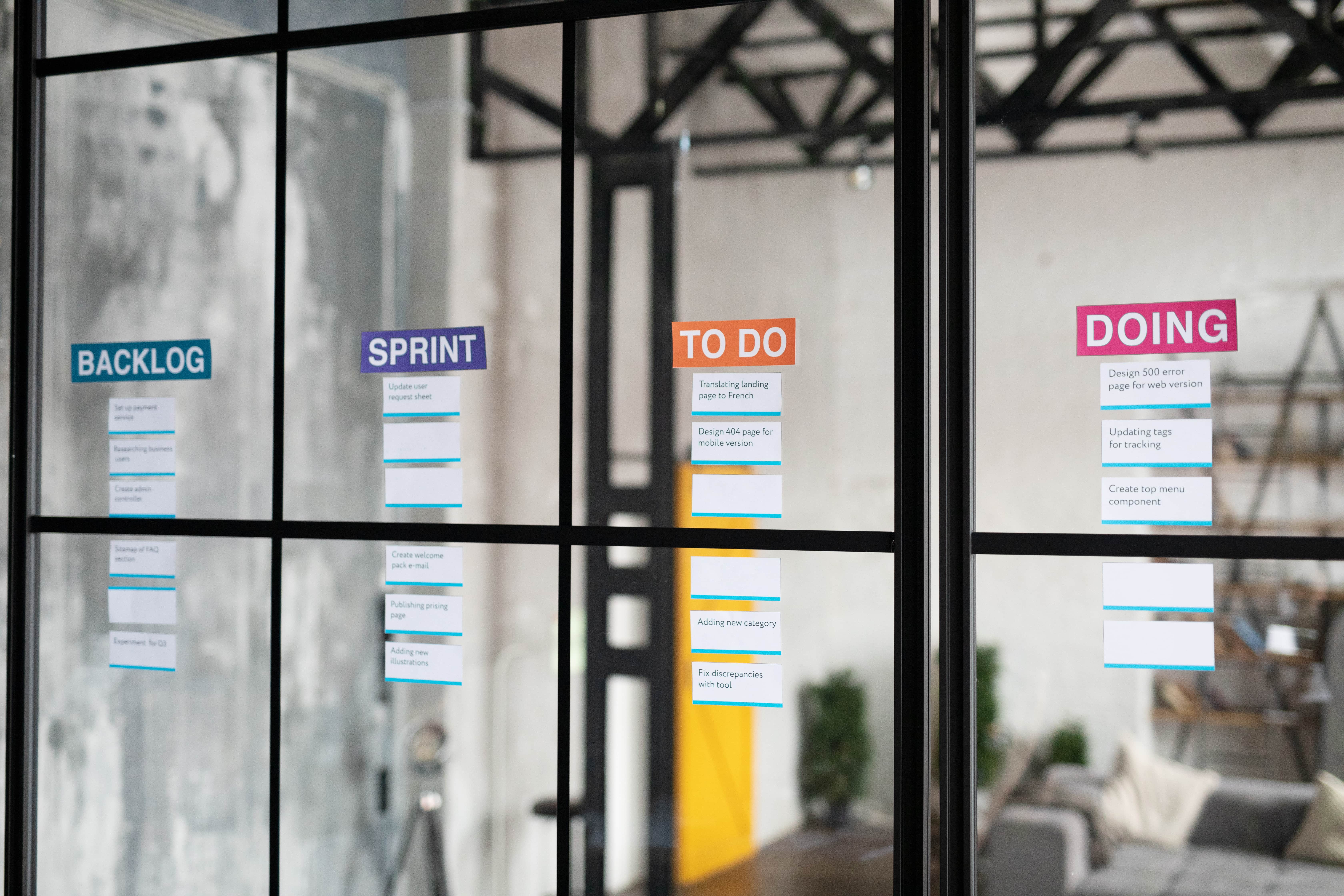 Using Operations Management to Improve Your Speaking Business
As a pro speaker with your own business, you wear many hats.
Running your own speaking business often means you're a CEO, a sales person, a marketer, a travel agent, and on and on.
You're also your own operations manager; or, better yet, your own Chief Operations Officer.
But are you a good one? If you aren't aware of how concepts from operations management can help you run your speaking business more effectively, then this is the blog for you! Read the rest of this article to learn how to start running the operations of your business more efficiently and profitably.
What is Operations Management for Public Speakers?
Operations management is the handling of the internal affairs (or, "back office") of your professional speaking business. It's overseeing and carrying out the day-to-day administrative and operational functions; essentially, it's everything you do to keep your business running smoothly.
Operations managers and Chief Operations Officers usually boast high organizational abilities, so they can focus on different projects and goals within their business, without getting distracted by all the processes.
Those who are good at operations management also need to know how to coordinate and integrate resources, delegate when necessary, and ensure proper use of any resources. Often, this requires learning a little bit about everything to better manage "back office" processes..
Practical Ways to Implement Principles of Operations Management
First, know when to delegate, and know when to take things into your own hands.
While it is wise to hire people who are experts in their fields, there are certain things you can do for yourself that will facilitate better operations management.
Again, you shouldn't do everything, but you should have a decent understanding of most of your business operations.
For example, learn how to do some basic video editing. Big productions aside (which require a lot of skill and knowledge in certain programs), you might be wasting a lot of time waiting for someone to do some simple editing for you on some short videos. Instead, you could learn how to do the basics, and get your content out there as soon as possible. The same goes for your professional speaker website. You don't need to build it yourself, but you should know what to include to make it stand out.
Accounting for your professional speaking business is another great example. By all means, please hire an accountant to do your finances! But, it would serve you well to have a baseline knowledge of your revenue and expenses, as well as moves you can make at different points of the year to save money in taxes.
Clueless of where to start? The Internet provides tons of tutorials, and you know your friends at the National Speakers Association are a great resource! With our monthly Build a Better Business webinars, insightful podcast interviews, and educational weekly blog, you have one place where you can learn a little bit about everything to help your speaking business run smoothly. Here are a couple educational articles about the topics we mentioned above to help you get started:
Next, hone your organizational skills by starting every single week with a mini-planning session.
As public speakers, we tend to put a lot of emphasis on big-picture strategy and long-term goals. Big-picture strategy is important and necessary, but sometimes we forget that the way to greatness is built upon the small steps we take along the way. Starting each week with a mini-planning session is how you can ensure you have your steps aimed in the right direction.
During your mini-planning session is when you drill down and establish your goals for the week. What's happening each day? As mentioned in the beginning of this article, as a business of one, you are the salesperson, and you probably have your list of who you will be reaching out to each week. But instead of taking your list of potential clients and just emailing or calling them randomly, put a little strategy behind it each week.
Sit down, look at your list, and create specific, tactical methods of reaching out to them.
What is the need you are fulfilling for them?
What do you want them to feel during and after they speak with you?
What do you want to make sure to reference that's specific to them and their audiences?
Sometimes as speakers, especially when we're just getting started, we tend to just "follow the gig." But you might end up doing business with people you would rather not have, or maybe you'll end up putting in a lot more work than you expected with little to no return.
When you slow down and examine the day-to-day at the beginning of each week, you are able to ensure if the actions you're taking, or the clients you're working with, are in line with your longer-term goals. And not only does this help you keep your daily and weekly steps headed in the right direction, it also helps you stay in your integrity as a professional speaker. And in the speaking business, a reputation for integrity will always precede you.
In Closing…
We hope sharing these operations management concepts and practical tips will help you run the back office of your speaking business more effectively and profitably!

And true to our word, we are always here with the resources you need to build a better business and be a better speaker. If you want to learn more about how operations management can improve your business by thinking like a COO, check out this Speakernomics podcast episode.